PR. BRAND. DESIGN. WEBSITES. MARKETING.
Strategic PR services
Strategic Public Relations and PR services should be all about delivering impact, not just creating noise. That principle drives all our communications campaigns, whether it's for our Consumer PR or B2B PR clients.
Services respond to strategy and all deliver to objectives.
GET IN TOUCH
Strategy, planning, tactics and evaluation
First we need to know what you want your PR to achieve. What are your commercial objectives? To sell, promote, position or influence, to grow, recruit or retain  –  or a blend of these and others.
To determine this, we enquire, we consult, we collaborate and we challenge. Only then do we turn to devising that strategy and then from that the tactical campaign planning.
It's all about understanding your brand and its connection with your audiences. Talking with the people who matter to you, engaging with them, painting your brand picture and forging relationships.
Communicating with clarity is dependent on this process. Then, we begin the process of planning using tactical and strategic PR services.
GET IN TOUCH
CREATIVITY ACCORDING TO YOUR MARKET
B2B and B2C PR
We have teams specialising in the consumer arena and also in B2B – and sometimes a blend of the two is necessary.
The principles are the same  –  what are your commercial objectives? Then we plan a creative campaign using services to deliver those. The tone of voice, the tactics and the style may then be different but, with every campaign we deliver, the planning and execution will be impeccable.
Our clients include...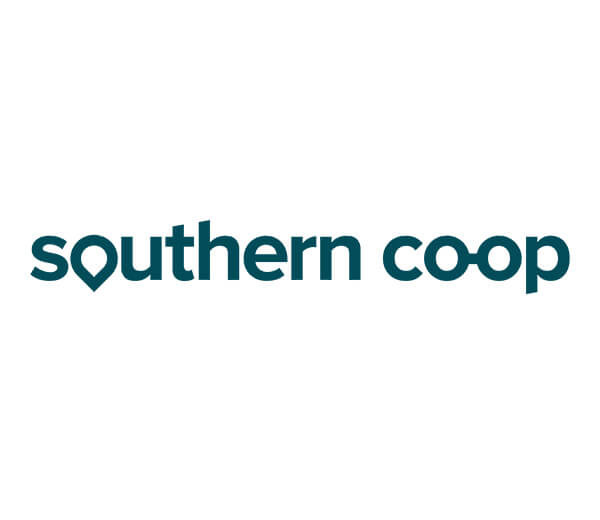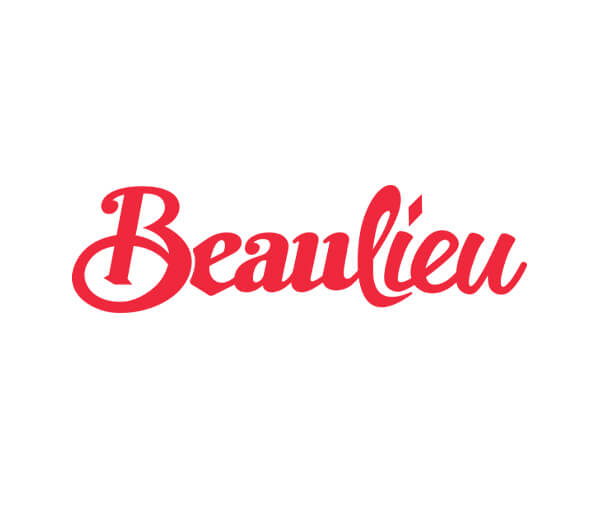 Polymedia have a proven track record of delivering successful campaigns for clients nationwide for over 20 years.
View a collection of our work.
Our business had evolved over 20 years. We needed a fresh eye and some incisive thinking. A board strategy workshop and development process was invaluable for determining what we needed to move forward with and what needed to go. Then came our new website – made so much easier without the baggage.
Our team works across a wide range of sectors, and here are some examples of our specialisms. Whatever your target audience, we can work with you to deliver campaigns with impact.
ASK ABOUT YOUR SECTOR
Featured News & Blog
Prepare for the worst when it comes to consumer crisis planning!
Professionals and consultants still face the risk of brand-crippling crisis and planning is key to getting through.
Solicitors, accountants, and all consultants still face the trauma of crisis
As specialists in B2B PR and communications, the number of times we've been asked this question doesn't bear thinking about.
Profile of iconic Spinnaker Tower reaches new heights after Polymedia appointment
Portsmouth's iconic Spinnaker Tower, a landmark of the South soaring 170m above sea level, has appointed Polymedia as PR consultants with a focus on media. 
Get in touch
Call for an informal chat, complete the form or email us and get a quick response.
01329 822 866
Whatever your sector, whatever your objectives, we'd love to meet with you to discuss your business and how our public relations agency can help.
This initial PR consultation is without charge and from there, we develop bespoke strategy proposals tailored to your business and its objectives.
Get in touch for a chat about how we can deliver impact – not just noise – for your business.