TOURISM. TRAVEL. HOTELS. SPAS. HOLIDAY PARKS. ATTRACTIONS. DESTINATIONS. FOOD & DRINK.
Travel PR and Tourism marketing
As a domestic travel PR agency based in the UK, we have an intuitive understanding of the client's brand and how to harness the most effective, creative marketing communications and PR tools to support it and maximise budget.
Our experienced consumer specialists deliver integrated domestic travel PR and tourism marketing campaigns for clients including destinations, airlines, holiday villages, hotels, restaurants and spas.
GET IN TOUCH
Strategic travel PR
Crafting integrated campaigns from a host of PR and brand disciplines, we deliver impact through traditional media, blogging, social media, web development, digital marketing, e-communication, marketing communications, networking, design and print.
Fun and intelligent packaging elevates a brand and delivers key business objectives.
GET IN TOUCH
Travel and tourism PR
Journalist and influencer invitations to stay are always going to be a key part of travel PR and tourism marketing, but they don't need to be run of the mill.
Delivered with flair, our campaigns directly appeal to specific audiences​, raising awareness, increasing engagement and positioning.
They support SEO,  directly impact bookings and provide a peg for media and influencers.
SPECIALIST IN ISSUES AND CRISIS MANAGEMENT
Crisis management
Consumer sectors are high risk when it comes to potentially brand-damaging situations. Investment in comprehensive crisis and issues planning today could be the make or break of your business tomorrow.
Our crisis management specialists are on call 24/7 to work with your senior management, communications, operations and customer service teams, protecting the reputation of your business and its future.
Crisis training, ranging from introductory media handling to full scenario training, is available on a bespoke basis.
GET IN TOUCH
Strategic tourism marketing
We work closely with our clients to understand their unique short and long-term travel PR objectives, so that each and every campaign can be clearly evaluated against those goals.
We work intelligently, quickly and flexibly, leading your campaigns or feeding into them, determined to make a visible difference to your brand.
We're strategists and planners  –  proactive, down-to-earth and with a can-do attitude and determination to make things happen.
THE IDEAL MIX TO ENSURE GOALS ARE MET
Introducing our services
Get in Touch
We have seen an uplift in our media profile and an increase
in bookings thanks to Polymedia's creative campaigns.
Spotlight: Emotionally connected
Gone are the days when holidays in the UK could only be on a beach, next to the bluest sea, under a cloudless sky and with 2.4 children making sandcastles. These days travel and tourism is very different. Connection not perfection is key.
READ MORE
Our clients include...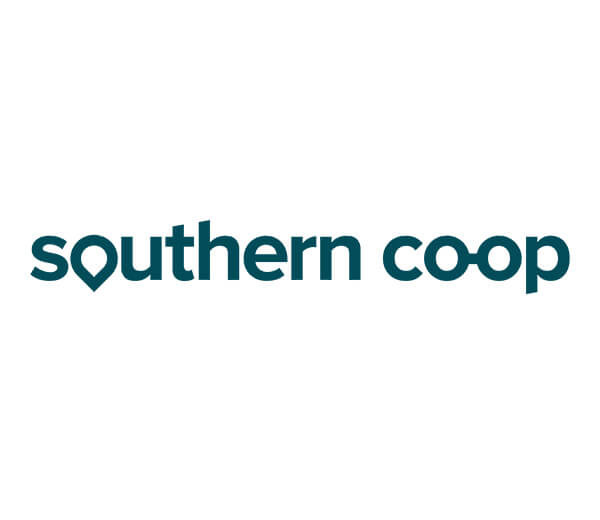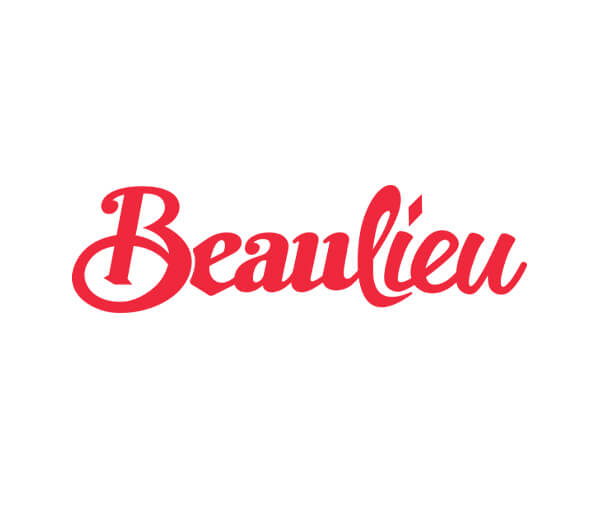 Polymedia have a proven track record of delivering successful campaigns for clients nationwide for over 20 years.
View a collection of our work.
Get in touch
Call for an informal chat, complete the form or email us and get a quick response.
01329 822 866
Whatever your sector, whatever your objectives, we'd love to meet with you to discuss your business and how our public relations agency can help.
This initial PR consultation is without charge – and from there, we develop bespoke proposals tailored to your business and its objectives.
Get in touch for a chat about how we can deliver impact, not just noise, for your business.