LAWYERS. ACCOUNTANTS. FINANCIERS. HR. ARCHITECTS. CONSULTANTS.
Professional Services PR
Our professional services PR agency has decades of experience working across law, accountancy, HR and all manner of consultancy.
Our campaigns have an outstanding track record of results, whether that's through heavyweight thought leadership on LinkedIn, white paper development, research, events such as seminars or webinars, networking, or campaigns resulting in sustained coverage in the national, regional and specialist media.
GET IN TOUCH
Strategic B2B PR
The professional services industry is built on personal service, reputation, trust and strong relationships. Credibility of your brand is key.
Every Polymedia PR campaign has a clear strategy and responds directly to commercial objectives, a business, marketing or communications plan.
Our honest, sensible and pragmatic approach is always the same. What do you need to achieve? Who do you need to talk with? What do we need to say to them?
Answers to these questions form the foundation stones of our strategic PR campaign plan.
GET IN TOUCH
INTEGRATED CAMPAIGN PLANNING
Strategic, planned and integrated PR
We understand that strategic communications within the professional services sector is about impact, always setting you apart from your competitors.
Each client looks for something different from us. It's what makes our job so interesting and we're always happy to identify and deliver exactly that.
We work intelligently, quickly and flexibly, leading your campaigns or feeding into them – always delivering impact, not just noise.
We offer PR services for the professional services sector, from finance PR to PR in architecture. Contact us for more information about our professional services PR solutions.
THE IDEAL MIX TO ENSURE GOALS ARE MET
Introducing our services
Get in Touch
Polymedia have become integral to our communications team.
They understand our audience and are strategic, highly responsive, and full of creative ideas.
Spotlight: A taste of law firm's niche expertise
Professional services PR is often about demonstrating specialist expertise with a tone of voice which balances gravitas and knowledge with warmth and personality.Working with leading law firm Thrings, our campaign for the agricultural and food producing sector is one example of how businesses whose success is based on relationships can demonstrate expertise.
READ MORE
Our clients include...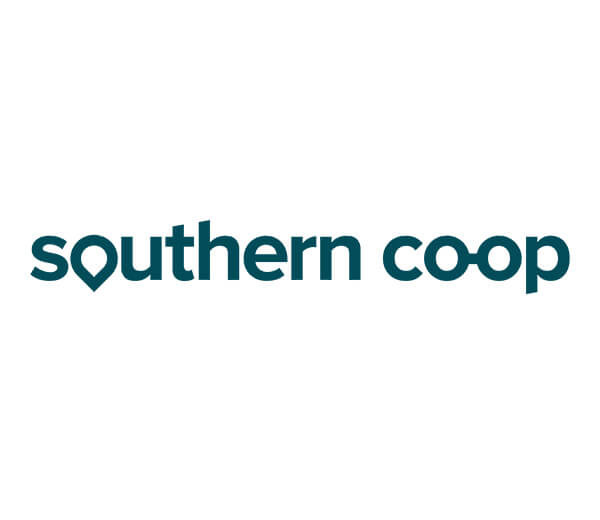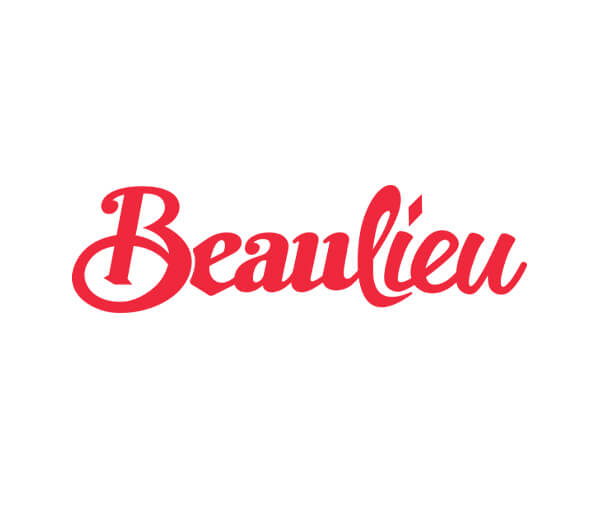 Polymedia have a proven track record of delivering successful campaigns for clients nationwide for over 20 years.
View a collection of our work.
Get in touch
Call for an informal chat, complete the form or email us and get a quick response.
01329 822 866
Whatever your sector, whatever your objectives, we'd love to meet with you to discuss your business and how our public relations agency can help.
This initial PR consultation is without charge and from there, we develop bespoke proposals tailored to your business and its objectives.
Get in touch for a chat about how we can deliver impact – not just noise – for your business.