ATTRACT AND ENGAGE WITH YOUR AUDIENCES
Content marketing services
Content marketing services are all about driving engagement and supporting your commercial goals.
We deliver engaging content for your website, email campaigns, social media channels, podcasts and more, all tailored to foster connection with your brand and your audiences and, of course, to achieve your commercial objectives.
GET IN TOUCH
Targeted content marketing
Content marketing services make perfect sense in a world in which audiences can receive information in so many different ways.
Traditional marketing can often disrupt and interrupt an audience. Content tailored for them finds where they are, delivering your brand messages in a genuinely valuable and engaging way.
Whether your goal is to increase sales, engage and retain customers, build or reposition your brand or generate new sales leads, Polymedia's content creation services really deliver.
GET IN TOUCH
Outbound and inbound marketing
Outbound marketing
Our content creation specialists build a profile of your target audiences and then build strategic communications programmes to deliver your messages to them consistently using a range of tools.
These often include a mix of email marketing, direct mail, events, advertising and online and traditional media campaigns, all specifically designed to capture the audience your business wants to reach.
Inbound marketing
Our teams create engaging content marketing designed to bring your audience to you.
Carefully-constructed website content, including blogs, infographics, downloadable guides, thought leadership and white papers work alongside effective SEO campaigns, social media and influencer marketing to raise awareness of your brand and build an engaged following.
Content marketing platforms
Content marketing harnesses a host of tactics. The tools we use in our content marketing services are designed to reach your targeted audience wherever they get their information. Often we use a core piece of content and use it in multiple ways for maximum impact and return on investment.
Whichever tactics we use to build a campaign, content marketing is a powerful way to engage with your audiences and achieve your objectives.
Content marketing evaluation
A key advantage of content marketing services is it's ability to be quantified and evaluated to measure impact and ROI.
We work with you to find out what your goals are and then create content that is designed to meet those objectives.
Our team is made up of content marketing specialists – former journalists, creative writers and marketing specialists – who understand how to create sparkling content that appeals to target audiences.
It might be a heavyweight thought leadership document hosted on a client's website, with success measured in terms of the amount of data captured from visitors who download it.
Or it may be video content for a consumer client or not-for-profit organisation, aimed at driving conversations and raising profile – evaluated by the number of views it receives.
We can evaluate reach, conversions, data capture, engagement and more. Whatever your objectives, we create content that delivers to your objectives with measurable effect.
Our clients include...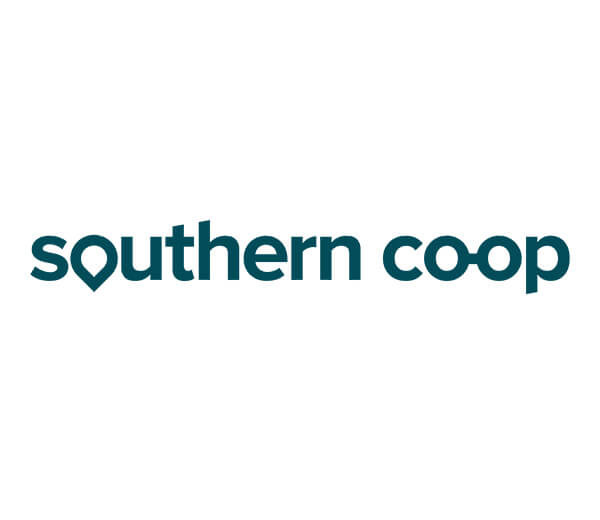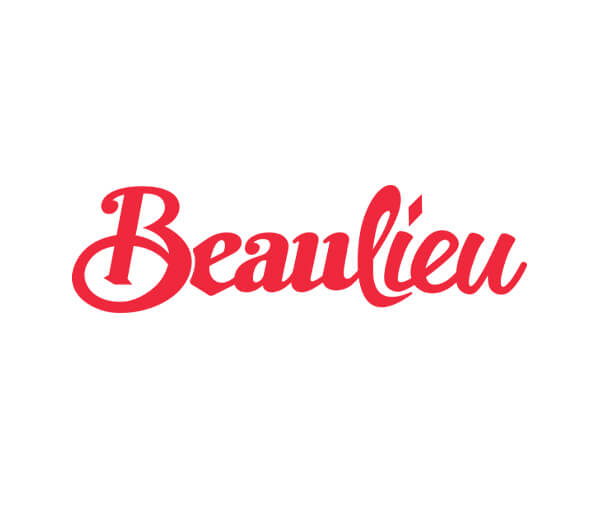 Polymedia have a proven track record of delivering successful campaigns for clients nationwide for over 20 years.
View a collection of our work.
Get in touch
Call for an informal chat, complete the form or email us and get a quick response.
01329 822 866
Whatever your sector, whatever your objectives, we'd love to meet with you to discuss your business and how our public relations agency can help.
This initial PR consultation is without charge-and from there, we develop bespoke proposals tailored to your business and its objectives.
Get in touch for a chat about how we can deliver impact-not just noise-for your business.