PR. BRAND. DESIGN. WEBSITES. MARKETING.
PR for accountants
Our agency has decades of experience working in PR for accountants. PR is so much more than keeping your firm in the press – it's about the company website, reputation and brand image.
Our campaigns have an outstanding track record, whether that's through professional networking on LinkedIn, researching and drafting white papers, events such as seminars or webinars and networking.
GET IN TOUCH
Creating valuable PR for your accounting firm
We have a value driven approach in creating our campaigns – our mantra is 'impact, not noise'.
We understand that strategic communications within the professional services sector is always about impact and setting you apart from your competitors.
The accounting industry is competitive, and getting your firm noticed can be challenging.
We're here to assist you in developing a strong, authentic brand that sticks with your audience and elevates you above the rest.
INTEGRATED STRATEGIC CAMPAIGNS
Accounting PR Strategy
We need to know what you want your PR to achieve. What are your commercial objectives?
If you work in corporate finance, audit or tax, it is fundamental to have a proactive PR strategy in place to maintain your existing clients, and secure new referrals.
We can work with you to understand your firm's unique identity and target audience, tailoring a strategy that's suited to your specific goals.
It's about getting the right messages to the right audiences, in the most effective way possible. To determine this, we enquire, we consult, we collaborate, and we challenge.
As a large accountancy firm, you should also consider internal PR relations – so your staff can keep up to date with processes within your organisation.
We can adapt depending on whether you are a national firm looking for national coverage, or if all your clients are in one area and you need us to target a specific region.
Our reach is national, and we can provide services wherever you are based in the UK.
If you want to keep your firm top of mind for clients and engage with potential clients, then regular quotes in the press or financial sections can make a significant difference.
Our team can also help you build a positive reputation and client base through strategic PR, SEO, content and digital marketing. We utilise Twitter and LinkedIn, to build trust, reputation and strong relationships with stakeholders and cliental.
GET IN TOUCH
Delivering corporate PR campaigns
Audience profiling – who do we need to talk with, or not at all.
Bespoke messaging for each target audience, with clear objectives in mind.
Brand design
Website design and development and digital platforms, including SEO and PPC.
Media Relations – traditional, specialist, social and digital.
Thought Leadership
Award entries
Internal communications
PR for accountants demands consistent, persistent and targeted messaging, including detailed planning and impeccable delivery.
Our campaigns have an outstanding track record, with many resulting in sustained coverage in the national, regional and specialist media.
As a team, we are committed to delivering you results to help your firm thrive.
Contact us for more information about our professional services PR solutions.
THE IDEAL MIX TO ENSURE GOALS ARE MET
Introducing our services
Get in Touch
Our clients include...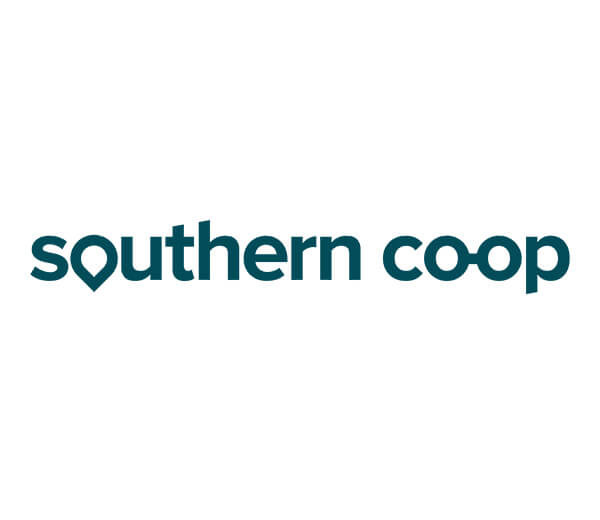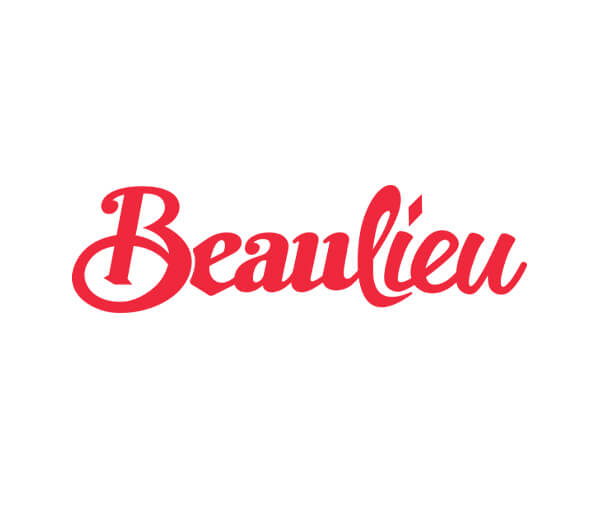 Polymedia have a proven track record of delivering successful campaigns for clients nationwide for over 20 years.
View a collection of our work.
Get in touch
Call for an informal chat, complete the form or email us and get a quick response.
01329 822 866
Whatever your sector, whatever your objectives, we'd love to meet with you to discuss your business and how our public relations agency can help.
This initial PR consultation is without charge-and from there, we develop bespoke proposals tailored to your business and its objectives.
Get in touch for a chat about how we can deliver impact-not just noise-for your business.