PREPARED FOR ALL EVENTUALITIES
Media Training
Knowing how to handle the basics, being confident, understanding what journalists want and recognising the preparation needed before each interview are the fundamentals of media training.
Confidence is key to a good interview – and that comes with the reassurance of training.
GET IN TOUCH
MEDIA TRAINING TO MEET YOUR GOALS
Media training tailored for you
Whether you are responding to a crisis or speaking to journalists in a planned interview, the capability and preparedness of people who find themselves in the eye of the media may make or break your business.
You need to be armed with skills and knowledge to respond in a way that mitigates damage or has a positive impact on your business.
All our media training sessions are bespoke, tailored to each client and working closely with your team to identify possible risks and opportunities.
We develop comprehensive, personalised scenarios to ensure each trainee is aware of the risks, can handle tough questions and can head off issues at the pass.
We need total honesty to prepare for these sessions and you can expect total confidentiality in return, including non-disclosure agreements if you feel that's necessary.
GET IN TOUCH
Media training courses
Our courses are bespoke to each client. We'd be delighted to talk with you about courses along these foundation themes.
Designed for those who are new to media, this half day course covers the basics. In a session specifically designed for your business, we look at:
The various reasons why you may be interviewed by media
How to develop and communicate key messages concisely and effectively
The do's and don'ts of print and broadcast interviews
Often we conduct interviews at the start and end of the sessions to measure progress throughout the day, and give constructive feedback to help hone your media handling skills.
Designed for those with some knowledge of media but looking to hone interview skills. Often these are senior players in a business who may find themselves involved in complex or challenging scenarios.
In a session specifically designed for your businesses, we will revisit media interview basics, do's and don'ts before putting your skills to the test in a realistic interview scenario tailored to job roles.
Often we work with a broadcast crew to record interviews before giving constructive feedback on performance.
Following further, more advanced training on interviews, potential pitfalls and the techniques used by journalists to provoke a response, we carry out a more intensive interview and again review performance.
This course is designed for teams who are looking at strengths and weaknesses and message reinforcement. As well as covering media handling techniques, we will work with your team to identify potential crisis points or areas of media interest, and how best to deal with them.
These sessions are usually held at senior level to cover a variety of scenarios – positive and negative – that require engaging with media.
Each programme is developed with the experience and roles of individual team members in mind, and interviews are often carried out with a broadcast team for additional realism and to enable footage to be reviewed for feedback.
GET IN TOUCH
MITIGATING DAMAGE IN THE EYE OF A STORM
Crisis media handling
Ideally you will be prepared in advance for a breaking crisis. What happens if you find yourself in the eye of a storm? Our experienced consultancy team can work with you on how best to respond if the worst happens.
These bespoke sessions are designed individually for high level teams expected to handle media and comms in the event of a crisis. This might include evolving scenario handling, and implementation of a comms plan.
During a one-day course with an additional half day for follow up and review, we will cover the messaging for your business, crisis planning, interview techniques and a crisis comms plan. You will emerge with a strong and resilient crisis media handling process and teams who are well-prepared to respond calmly and effectively if the worst happens.
THE IDEAL MIX TO ENSURE GOALS ARE MET
Introducing our services
Get in Touch
Our clients include...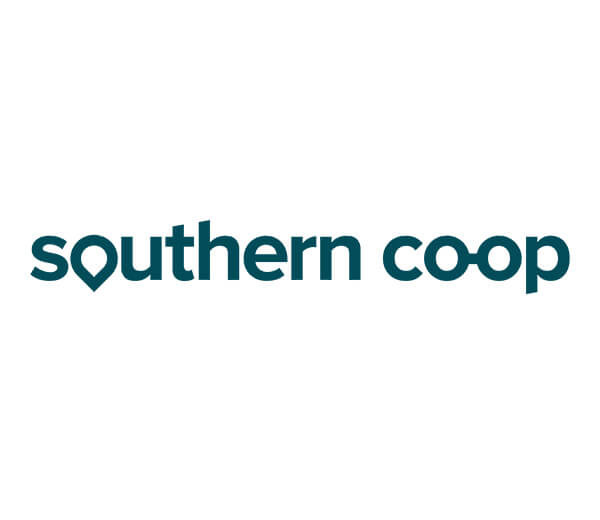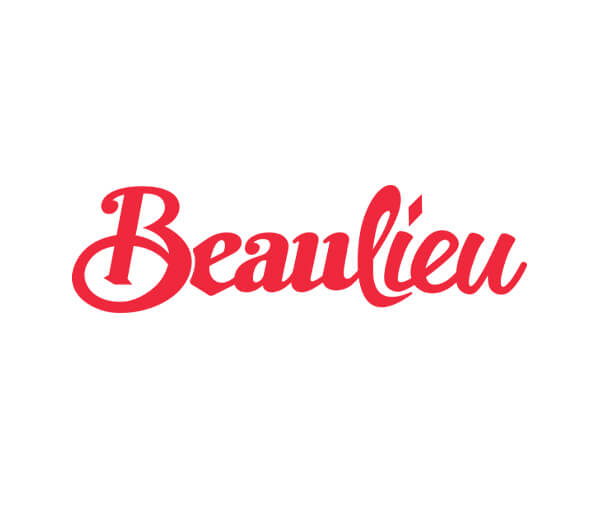 Polymedia have a proven track record of delivering successful campaigns for clients nationwide for over 20 years.
View a collection of our work.
Featured News & Blog
When we think of media training, we often picture the classic crisis situation – something awful has happened, and journalists are on the doorstep with cameras and microphones demanding answers.While this can happen – and it's important to be prepared in case it does – more often than not, media training is not just about preparing for the worst.
READ MORE
As specialists in B2B PR and communications, the number of times we've been asked this question doesn't bear thinking about.
READ MORE
Get in touch
Call for an informal chat, complete the form or email us and get a quick response.
01329 822 866
Whatever your sector, whatever your objectives, we'd love to meet with you to discuss your business and how our public relations agency can help.
This initial PR consultation is without charge-and from there, we develop bespoke proposals tailored to your business and its objectives.
Get in touch for a chat about how we can deliver impact-not just noise-for your business.