PR. BRAND. DESIGN. WEBSITES. MARKETING.
Brand Identity and Strategy
As a strategic Branding Agency we consider your brand, its values, its offering and its visual brand identity all interwoven as a whole. As both strategists and specialists in brand identity, we take your brand DNA and ensure it's at the heart of every aspect of your business, whatever sector or discipline.
It should inform everything – from business, sustainability, ethics and CSR strategies to product offering, HR programmes and of course visual brand identity – your website and all marketing collateral.
GET IN TOUCH
WHO YOU ARE AND WHAT YOU STAND FOR
Brand DNA
Brand is the very essence of a business or organisation, your DNA.
It's about knowing who you are and what you stand for, who is important to you, your audiences, and what makes them tick.
It's about creating an emotional connection to capture the attention and, in time, the warmth and trust, of the people who are important to you.
Think of your favourite brands, maybe Apple, the BBC, or Disney. You know exactly what they stand for. If what they're about is what you're about too, that creates engagement, trust, and an ongoing relationship upon which success is built.
That's how we determine your brand DNA and work to build on it.
Integrated campaign planning
Brand strategy
Every Polymedia campaign is devised to respond to your commercial objectives, although our brand strategy exercises are often about establishing those before moving on to the next more tactical stage.
As a branding agency our branding team works with all shapes and size of organisations offering branding services, from entrepreneurial start-ups to global businesses and charities to community initiatives.
We start with an assessment of where you are and review where you want to be. In its simplest form that might just be a discussion with you where we challenge and offer insight. It may involve on-site audits, discussions with a raft of stakeholders, strawpoll surveys and confidential analysis.
Branding services workshop
The next stage is usually a brand workshop. These are designed so your senior players or other groups you might identify, have the opportunity to express their understanding of what the business strategy is, what the organisation stands for, what its customer looks like, which audiences and stakeholders are important to them and why.
Every workshop is facilitated by a Polymedia director, objective, independent and informed. They chair the brand identity discussions and are responsible for development of an overview report and an action plan to take the brand from its current position to achieve its strategic goals.
An initial meeting to discuss brand development or a brand strategy workshop is free of charge and with no obligation.
THE IDEAL MIX TO ENSURE GOALS ARE MET
Introducing our services
Get in Touch
Brand and the DNA of our clients' business
Our clients include...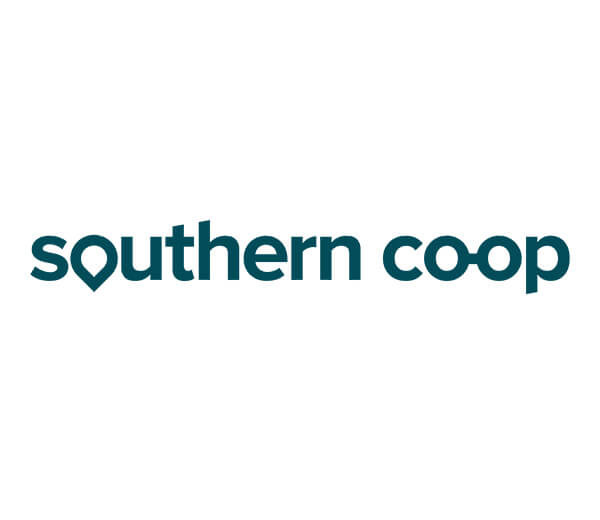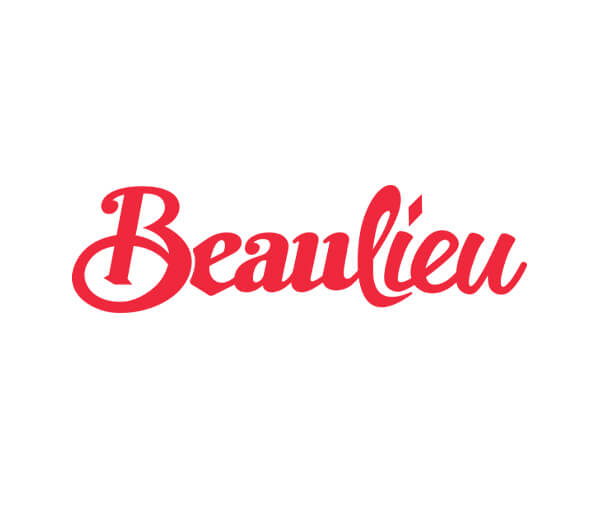 Polymedia have a proven track record of delivering successful campaigns for clients nationwide for over 20 years.
View a collection of our work.
The consultancy branding exercise took us on a journey of our business before we launched a subsidiary. The creative design process, driven by the clarity of consultancy and a superb creative team was invaluable.
Featured News & Blog
Specialist photography is always an investment worth making
Photography is critical with any brand comms, especially lifestyle.
How bigger picture brand PR supported Selwood on its journey to a sale
Selwood is a textbook example of how structured, strategic communications can be invaluable in delivering to an organisation's business goals.
Polymedia appointed by White and Guard
We may be in unusual times but many businesses are seeing this as an opportunity to review their brand, marketing and communication with strategic PR....
Get in touch
Call for an informal chat, complete the form or email us and get a quick response.
01329 822 866
Whatever your sector, whatever your objectives, we'd love to meet with you to discuss your business and how our public relations agency can help.
This initial brand consultation is without charge and from there, we develop bespoke proposals tailored to your business and its objectives.
Get in touch for a chat about how we can deliver impact – not just noise – for your business.