DEVELOPERS. HOUSEBUILDERS. CIVIL ENGINEERS. COMMERCIAL PROPERTY. AGENTS. PLANNERS. SURVEYORS.
Built Environment PR
For three decades we've worked extensively in built environment PR, developing strategies and delivering campaigns for just about every kind of property and construction client and every type of scenario.
With clients including housebuilders, retailers, commercial property agents, planners, architects, estate agents and developers, we have a deep understanding of the opportunities and challenges facing the built environment and construction sectors.
GET IN TOUCH
Specialist built environment PR
Our strategic, integrated construction PR campaigns deliver client objectives from increased sales to securing planning permission; attracting investment to developing stakeholder engagement; tender and framework support to handling sustainability issues.
We understand the challenges the sector faces and have worked extensively on planning, training and handling sensitive incidents which may make or break a project or a business.
We have the expertise to communicate through them to support commercial objectives.
GET IN TOUCH
Built environment SPECIALISTS
New scheme support
For developers planning new residential or commercial schemes, our approach is to establish your objectives and timeline, then move into risk analysis:
Who are the key protagonists and local action groups, including social media forums?
What are the likely objections?
What were and are the views raised during previous developments?
Who do we specifically need to communicate with?
We take control of communications in order to ensure your messages are heard, engage with key stakeholders to inform, educate and influence, and take an honest, open, and professional approach to communications to support any planning application.
Community and stakeholder engagement
Community and stakeholder engagement is important for built environment PR. We communicate and engage using a host of tools including media packs, news releases and statements, website/microsite development, social media, meetings and site visits with key influencers, advertising, printed communication such as newsletters and brochures and public exhibitions.
We have worked on varied campaigns including the development of a county-wide household waste infrastucture programme, the build and opening of a global retail brand, a controversial new crematorium and the re-siting of a football club.
Our specialists understand the complexities of this sector and the need to carefully handle public opinion.
GET IN TOUCH
THE IDEAL MIX TO ENSURE GOALS ARE MET
Introducing our services
Get in Touch
From public consultations and media handling to producing beautiful brochures,
Polymedia has provided vital support at every stage of our development cycle.
Spotlight: Taking the journey to Net Zero
Sustainability, green development and the push to achieve Net Zero targets are a vital consideration for planners, developers and anyone working in the built environment sector.
READ MORE
Our clients include...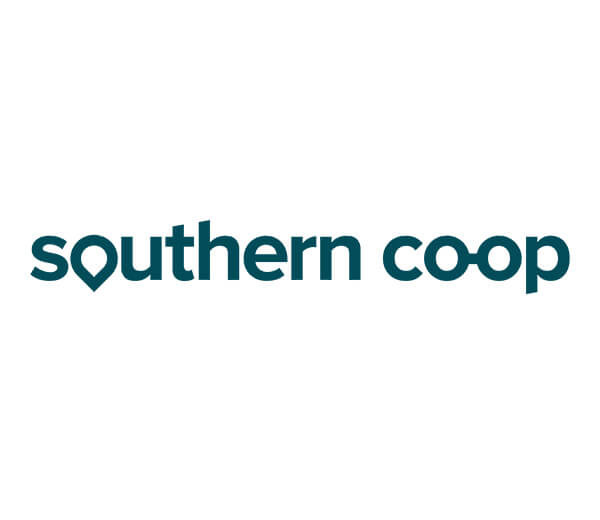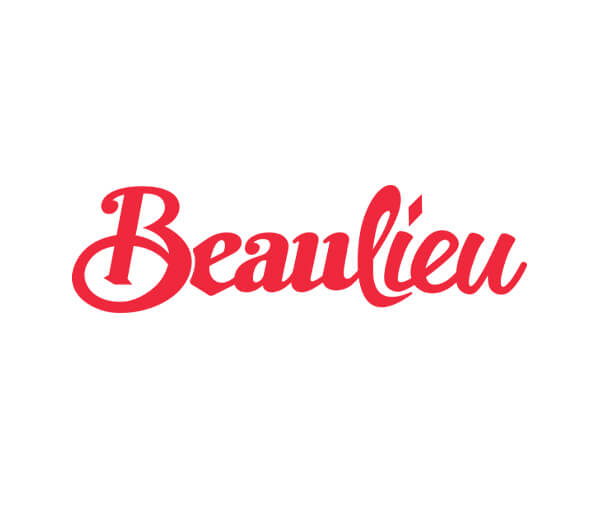 Polymedia have a proven track record of delivering successful campaigns for clients nationwide for over 20 years.
View a collection of our work.
Get in touch
Call for an informal chat, complete the form or email us and get a quick response.
01329 822 866
Whatever your sector, whatever your objectives, we'd love to meet with you to discuss your business and how our public relations agency can help.
This initial PR consultation is without charge and from there, we develop bespoke proposals tailored to your business and its objectives.
Get in touch for a chat about how we can deliver impact – not just noise – for your business.