R&D. INCUBATOR BUSINESSES. TECHNOLOGY ENTERPRISES. TELECOMS.
Tech PR Agency
As a technology PR agency we specialise in tech for business, working with e-commerce start-ups, managed service providers, mobile and fixed-line telecoms providers and software engineers to deliver high-impact campaigns.
In a connected, constantly evolving world, effective communication is key to helping your brand stand out.
GET IN TOUCH
Strategic B2B Tech PR
At the heart of all comms activity for business-to-business technology PR clients is our knowledge of the unique challenges businesses face in this fast-changing landscape.
We understand that strategic communications in the B2B technology world is all about impact. We understand the intricacies of technology so that we can deliver clear and impactful messaging to the end user.
We work intelligently, quickly and flexibly, leading your campaigns or feeding into them, delivering impact – not noise.
GET IN TOUCH
ENGAGEMENT WITH YOUR AUDIENCE
Integrated campaign planning
As a tech PR agency, our B2B PR campaigns focus on genuine engagement - talking with people, not at them.
In an often fast-moving and entrepreneurial world, it's also about driving sales, understanding customers, what motivates them and what the friction points are in the user journey.
Using a host of PR and brand disciplines, we harness traditional media, blogging, social media, web development, digital marketing, e-communication, marketing communications, networking, design and print.
THE IDEAL MIX TO ENSURE GOALS ARE MET
Introducing our services
Get in Touch
Polymedia has supported our business since we launched almost a decade ago.
They work strategically, helping us to sell our services and communicate clearly and concisely with our audiences as we grow.
Our clients include...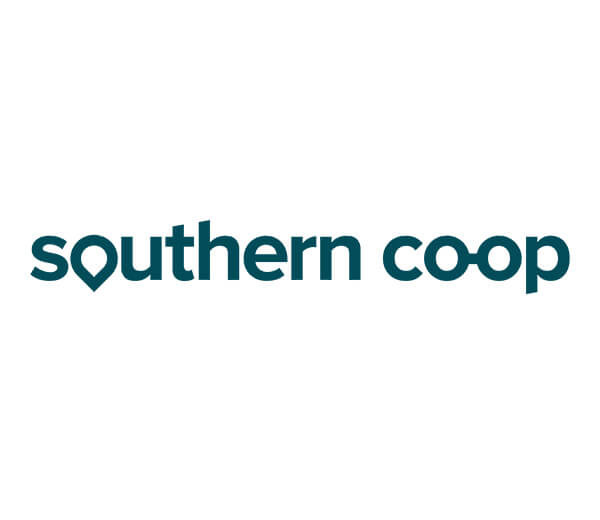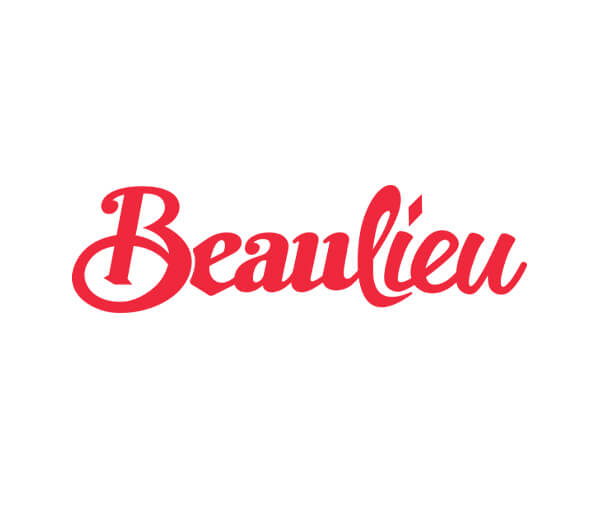 Polymedia have a proven track record of delivering successful campaigns for clients nationwide for over 20 years.
View a collection of our work.
Get in touch
Call for an informal chat, complete the form or email us and get a quick response.
01329 822 866
Whatever your sector, whatever your objectives, we'd love to meet with you to discuss your business and how our public relations agency can help.
This initial PR consultation is without charge and from there, we develop bespoke proposals tailored to your business and its objectives.
Get in touch for a chat about how we can deliver impact – not just noise – for your business.