ONLINE CAMPAIGNS THAT DELIVER RESULTS
Specialist digital PR agency
Polymedia is a specialist Digital PR agency, providing services to a range of sectors like travel and tourism, retail and lifestyle, built environment, telecoms and manufacturing, charities, and not-for-profit organisations.
Digital PR combines traditional PR with online methods such as search engine optimisation (SEO), content marketing, and social media.
GET IN TOUCH
Attract quality enquiries and convert them to sales
While conversion is critical, routing the right audiences to your site is just as important. Usually a host of tactics deliver that funnel of enquiries – but digital PR services are increasingly key and we can support you to ensure your website delivers.
Your website is probably your most powerful piece of marketing collateral. It's your shop window – a strong foundation needed for all other marketing.
It has to instantly engage visitors, make them feel your brand and trust it. It's inspiring and exciting to convert a cool enquiry into hot interest or a sale. That's about content, design and user journey.
GET IN TOUCH
BE FOUND. BE SEEN. CONVERT.
Our Digital PR services
INTEGRATED CAMPAIGN PLANNING
Our approach to Digital PR
Our campaigns are always created to support your individual needs – we never use a one-size-fits-all model. If building your website presence is your aim, we'll work with you and our SEO team to create a targeted campaign to boost your organic rankings.
As a full-service digital agency, we have all the resources needed to create fantastic campaigns, from web development, to content creation and design.
Our team of content marketing specialists is made up of former journalists, creative writers, and marketing specialists who understand how to create sparkling content that appeals to your specific target audience.
Using knowledge in SEO and content marketing, our team will work to develop engaging content that can help increase your brand's site traffic.
GET IN TOUCH
IMPROVING THE VISIBILITY OF YOUR ONLINE PRESENCE
Why choose Polymedia for your Digital PR?
We are Digital PR experts, equipped with years of experience in the field.
Through tailored strategies and bespoke campaigns, we'll increase the visibility of your website, as well as your company and the people you work with.
Our strong relationships with journalists allow us to gain key media coverage and acquire natural, high-quality links that help you to dominate both the online space and beyond.
We'll work with you to build a Digital PR plan that works for you and delivers results.
Whether you're just starting out with Digital PR or looking for someone to expand on your existing efforts, we're here to help. Get in touch to speak to one of our specialists today.
THE IDEAL MIX TO ENSURE GOALS ARE MET
Introducing our services
Get in Touch
Our clients include...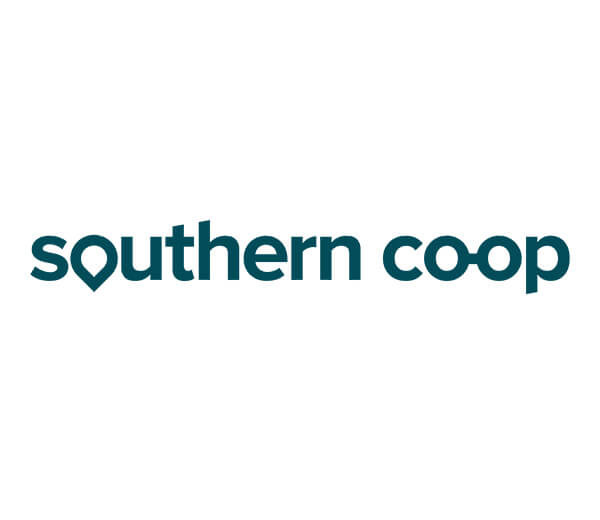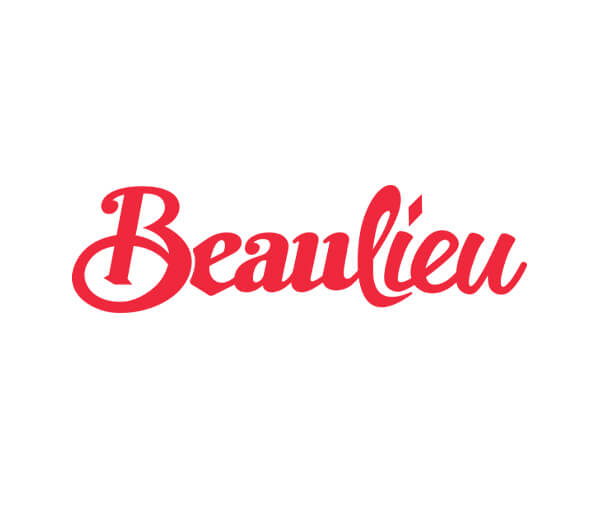 Polymedia have a proven track record of delivering successful campaigns for clients nationwide for over 20 years.
View a collection of our work.
Featured News & Blog
Case study: Viral campaign with millions of views for Help for Heroes
A brand awareness campaign for Help for Heroes focused on the impact of the charity's work on the veterans it supports.
Case study: Strategic comms supports sale of a business
Strategic comms can support the sale of an business, increasing its appeal to those on an acquisition trail and increasing its value. Selwood is a classic example of a long-established and successful business that wanted professional strategic support as it began a long-term move to achieve a sale.
Case study: Live Love Local with an economic development focus
With European grant funding, a community campaign has supported local independent traders in the aftermath of Covid.
Get in touch
Call for an informal chat, complete the form or email us and get a quick response.
01329 822 866
Whatever your sector, whatever your objectives, we'd love to meet with you to discuss your business and how our public relations agency can help.
This initial PR consultation is without charge-and from there, we develop bespoke proposals tailored to your business and its objectives.
Get in touch for a chat about how we can deliver impact-not just noise-for your business.