PR. BRAND. DESIGN. WEBSITES. MARKETING.
Media Relations
Strategic media relations are a powerful tactic in a strategic PR campaign, with massive reach and the credibility, that comes in effect, from the endorsement of the journalist.
The Polymedia team includes former senior journalists and editors, and as a specialist media relations agency, we know how to deliver campaigns that are all about impact, not just noise. We also offer crisis management and media training.
GET IN TOUCH
Media relations with purpose
Strategic and targeted
Carefully messaged media campaigns are hugely powerful. They add gravitas and credibility, position your brand, promote products or services and communicate core messages to the people who matter to you.
Our experienced team includes former senior journalists and editors who know how to craft and sell a story and deliver it in a way that works for journalists.
Whatever the media   –  national, regional, broadcast, specialist, consumer, trade, digital PR or social media, our campaigns deliver impact.
INTUITIVE KNOWLEDGE OF MEDIA
Media relations tactics
Media relations campaigns are all about positioning – giving the media a story to tell with the client's objectives always front of mind.
Our experienced, well-connected team has a deep understanding of media relations and a wide range of contacts across national, regional, specialist and broadcast media.
We engage them through a combination of tactics including press releases, bespoke media pitches, news reaction, case studies, long form features and offering clients for interview on topical issues – positioning them as leading voices in their sectors and industries.
GET IN TOUCH
Trending topics and hot issues
With a background at senior level in daily news publications and a razor-sharp news sense, Polymedia's media relations specialists regularly achieve print, online and broadcast coverage on a national and regional level, and in specialist media that are our clients' key target publications.
A key element of media relations is the ability to react quickly to hot issues and breaking news events and see opportunities to position, influence and demonstrate expertise – an effective tactic sometimes referred to as 'newsjacking'.
As specialists in media relations we also receive dozens of topical requests from journalists every day. We react quickly and intelligently to these to secure coverage for our B2B and consumer clients.
THE IDEAL MIX TO ENSURE GOALS ARE MET
Introducing our services
Get in Touch
Our clients include...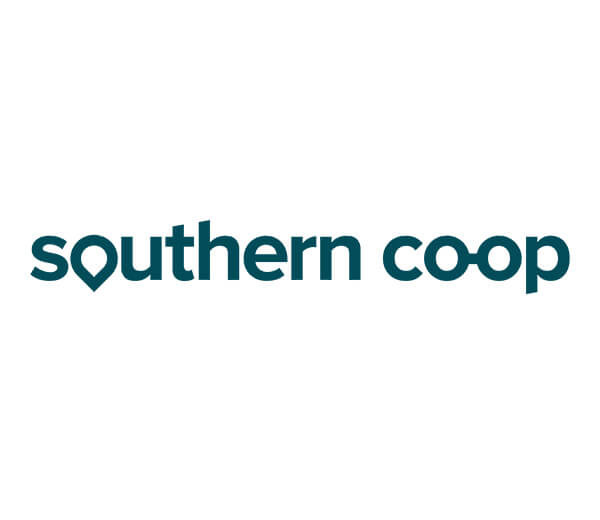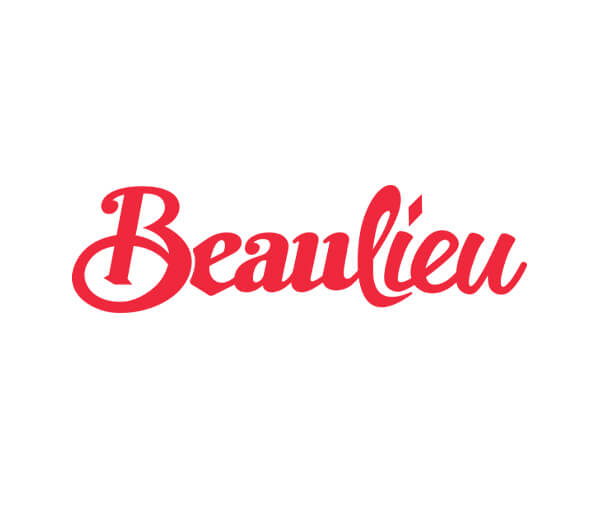 Polymedia have a proven track record of delivering successful campaigns for clients nationwide for over 20 years.
View a collection of our work.
Featured News & Blog
Case study: Viral campaign with millions of views for Help for Heroes
A brand awareness campaign for Help for Heroes focused on the impact of the charity's work on the veterans it supports.
Case study: Strategic comms supports sale of a business
Strategic comms can support the sale of an business, increasing its appeal to those on an acquisition trail and increasing its value. Selwood is a classic example of a long-established and successful business that wanted professional strategic support as it began a long-term move to achieve a sale.
Case study: Live Love Local with an economic development focus
With European grant funding, a community campaign has supported local independent traders in the aftermath of Covid.
Get in touch
Call for an informal chat, complete the form or email us and get a quick response.
01329 822 866
Whatever your sector, whatever your objectives, we'd love to meet with you to discuss your business and how our public relations agency can help.
This initial PR consultation is without charge-and from there, we develop bespoke proposals tailored to your business and its objectives.
Get in touch for a chat about how we can deliver impact-not just noise-for your business.