PR. BRAND. DESIGN. WEBSITES. MARKETING.
Website design services
Your website is the foundation stone of your communications. It showcases your ethos and values as well as your products or services so its design, tone and content must work hard to achieve commercial goals.
Polymedia website design services help you make the most impact with one of the most powerful marketing tools you have.
GET IN TOUCH
INTELLIGENT WEBSITE DESIGN
Understanding your objectives
Our website design services start with our teams getting under the skin of your organisation to really understand its objectives and audiences. Only then do we  work up core messaging for your brand so we can make an informed judgement on whether your website reflects those accurately, or if it does you a disservice.
Get your website design right, and it will chime with everything you say to your customers, prospects and stakeholders. Our website development services are designed to achieve this from the outset.
Get it wrong and there will be a disconnect between what you say about your organisation and how it appears online. Any communications activity risks driving audiences back to a shaky foundation.
GET IN TOUCH
WHAT THE USER THINKS AND FEELS
User experience is everything
Once your audience reach you, we want them to stick around. With brand messages and the tone of your brand honed, we plan, develop and then test the user journey – how people find your site, how they interact with it and, of course, how we can fine-tune the user experience to deliver on your objectives.
If the objective of is to drive sales, we make sure that through our website design services the user is easily guided to the point of purchase. If it's to demonstrate expertise and service, we include engaging, relevant content as part of our website design services.
The user journey must be frictionless – otherwise your competitors will capitalise on your website's shortcomings.
INTEGRATED STRATEGIC CAMPAIGNS
Websites, flexible, secure, optimised
Website design technology, trends and user preferences are constantly evolving – it's easy to get left behind.
For most businesses, a website that is five years old and has not been regularly revised and updated will no longer be fit for purpose when it comes to the user experience, SEO performance and the ability to drive inquiries and sales.
Our specialist website design services team are focused on staying up to date with these developments, and on delivering websites that don't just look the part but also deliver to your organisation's objectives.
As a specialist website design agency, all Polymedia websites are built with flexibility, security and future proofing in mind, and are optimised for viewing on desktop devices, smartphones and tablets. They are also built with future SEO work in mind, so they are a solid base for future activity aimed at driving your website up the Google search rankings.
Website content at the heart of your comms
Your website will feature heavily in future marketing and content-driven campaigns, designed to engage audiences and lead them back to you. Our content strikes the balance between being readable and engagingly written, as well as performing technically for search engine optimisation (SEO).
An effective, robust website also provides the strong foundations needed for other marketing.
With a strategy clearly defined and the foundations in place, we can harness creative website design and digital PR techniques to paint a persuasive, enduring, genuinely reflective and engaging portrait of your business.
GET IN TOUCH
THE IDEAL MIX TO ENSURE GOALS ARE MET
Introducing our services
Get in Touch
Our clients include...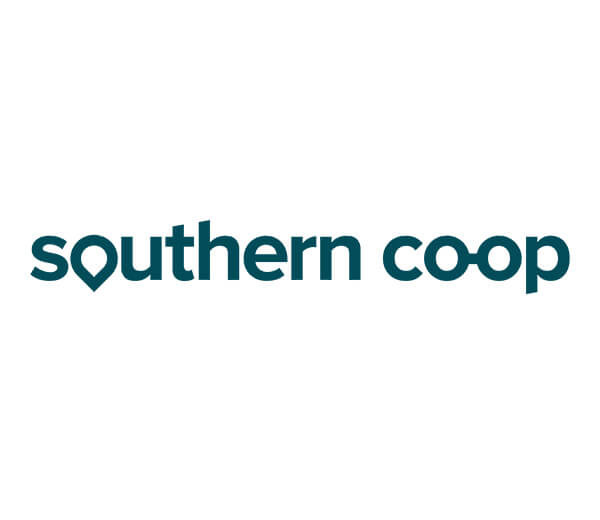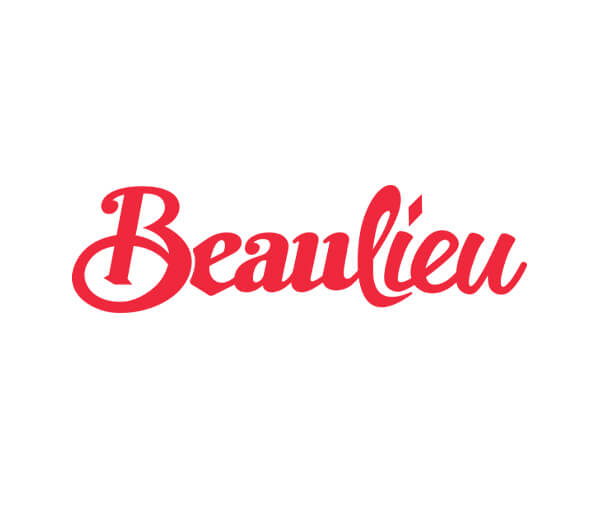 Polymedia have a proven track record of delivering successful campaigns for clients nationwide for over 20 years.
View a collection of our work.
Featured News & Blog
Specialist photography is always an investment worth making
Photography is critical with any brand comms, especially lifestyle.
Case study: Strategic comms supports sale of a business
Strategic comms can support the sale of an business, increasing its appeal to those on an acquisition trail and increasing its value. Selwood is a classic example of a long-established and successful business that wanted professional strategic support as it began a long-term move to achieve a sale.
Case study: Live Love Local with an economic development focus
With European grant funding, a community campaign has supported local independent traders in the aftermath of Covid.
Get in touch
Call for an informal chat, complete the form or email us and get a quick response.
01329 822 866
Whatever your sector, whatever your objectives, we'd love to meet with you to discuss your business and how our public relations agency can help.
This initial PR consultation is without charge-and from there, we develop bespoke proposals tailored to your business and its objectives.
Get in touch for a chat about how we can deliver impact-not just noise-for your business.