PR. BRAND. DESIGN. WEBSITES. MARKETING.
Crisis Management PR
Reputation matters and as specialists in crisis management, we absolutely know there are times when your business is vulnerable to the potential public relations fallout of a crisis, an issue or sensitive commercial changes.
Planning for, and then managing those incidents can make or break your business.
GET IN TOUCH
Emergency reputation management
If you are facing a potential, emerging or live emergency scenario, our experienced crisis management specialists respond and mobilise quickly.
We work work with you, totally confidentially, to communicate effectively, responding and changing tack as events unfold. Speed is critical.
Available day or night, we quickly assess the situation and determine the strategic response.
Then we work with you to ensure effective communicate until the crisis comes to a close – and beyond to protect your reputation.
Call us now for an immediate response.
CALL US NOW
Crisis management specialists
Crisis management is all about intelligence, quick-thinking, and the ability to challenge facts and to see the picture clearly with an objective eye.
It also requires an intuitive understanding of how people – your employees, your customers, the media, investors and other stakeholders – are likely to react to a rolling issue.
Whether you're facing significant restructuring, allegations of dishonesty, abuse or negligence, or a potentially catastrophic business crisis, the skills we have honed over three decades working in strategic communications and crisis and issues management, and as former journalists on the other side of the fence, come into play.
All retained Polymedia clients have 24/7 access to a director experienced in crisis management.
COMMUNICATION AS PART OF RISK ASSESSMENT
Crisis planning
All quality businesses have threat and risk assessment processes, and operational threats are identified and planned for. But does communicating through those form part of your planning process?
In the heat of an evolving crisis, knowing and trusting your consultancy team and instinctively knowing agreed parameters, ensures you have the best chance of communicating effectively.
Who should be informed? How? Who can speak? Who can make decisions and what if they're uncontactable?
Who is great in front of the camera under pressure? Are they media trained? Do they understand the sensitivities of the business?
All this and more is covered in our in-depth crisis and issues planning programmes. It's essential operational and management training and ensures the best outcome if the nightmare becomes a reality.
Crisis media training
Brands can be damaged or destroyed by a poor communications response to an issue or crisis. It's critical to have a team which can communicate effectively and make your voice heard if you're in the spotlight.
Putting key players through their paces with changing scenarios in advance of an issue lays the foundation stones of good media handling.
Our own team of professional reputation management specialists, journalists and news videographers, devise bespoke crisis media training courses from a three-hour basic introduction to media handling, to two-day intensive crisis training tailored for your business.
Please get in touch to discuss how we may be able to help prepare your business, should the unthinkable become the reality.
10/10 for the crisis management training. It was insightful, interesting and terrifying in equal measure  –  as a board we learnt so much and feel better equipped to respond professionally.
Our clients include...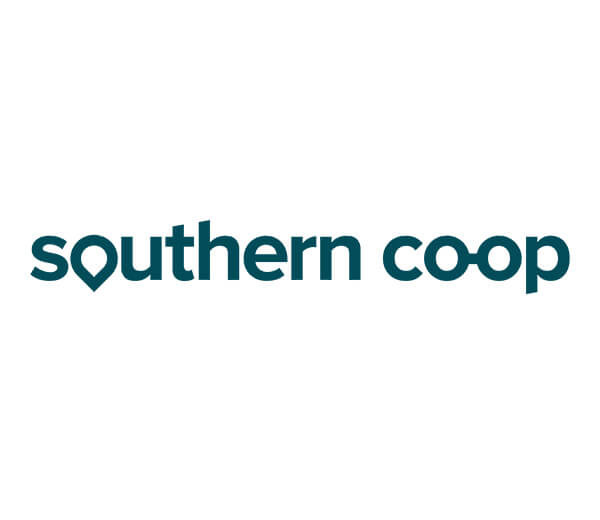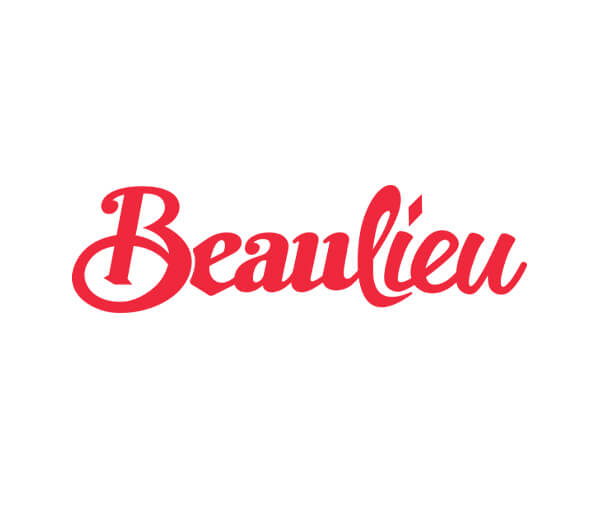 Polymedia have a proven track record of delivering successful campaigns for clients nationwide for over 20 years.
View a collection of our work.
Get in touch
Call for an informal chat, complete the form or email us and get a quick response.
01329 822 866
Whatever your sector, whatever your objectives, we'd love to meet with you to discuss your business and how our public relations agency can help.
This initial PR consultation is without charge-and from there, we develop bespoke proposals tailored to your business and its objectives.
Get in touch for a chat about how we can deliver impact-not just noise-for your business.