PR AGENCY IN SOUTHAMPTON
Polymedia is an award-winning full-service PR agency in Southampton.
As a PR agency based in Southampton, we regularly work with clients across Hampshire. However, our reach is national and can provide services wherever you are based in the UK. If you are looking to make an impact, then contact us to find out what our PR agency can do for your company.
GET IN TOUCH
THE IDEAL MIX TO ENSURE GOALS ARE MET
PR services that deliver objectives
Get in Touch
Strategic PR agency
As strategic PR professionals, we understand that every client is different and take the time to get to know each business we work with, starting with core messaging and developing results-driven campaigns with creativity, energy and flair.
Our mantra is 'impact, not noise'. That principle drives all our communications campaigns, whether it's for our Consumer PR or B2B PR clients.
GET IN TOUCH
B2B and Consumer PR
As specialists in B2B and B2C PR, we ensure every Polymedia campaign has a clear strategy and responds directly to commercial objectives – whatever your sector.
Our mix of former journalists, media experts, marketing specialists and creatives, then join forces to deliver meticulously planned integrated campaigns.
We then deliver those campaigns through a mix of tools including media relations, content creation, brand design, website development, digital marketing and social media, events and networking, to sell, influence and protect your brand while raising its profile.
GET IN TOUCH
Sector specialisms
We're known for delivering exceptional, eye-catching consumer PR campaigns for clients including IKEA, the airline KLM, a host of UK tourism clients, luxury hotels and restaurants across Southampton and Hampshire.
We know how to create compelling narratives that connect with consumers on a deeper level, driving brand loyalty, increasing sales, and generating positive word-of-mouth.
We're also renowned as business to business specialists, working in the professional services, technology, commercial property, built environment and waste and energy sectors on intelligent campaigns, from brand identity to thought leadership to targeted media relations.
GET IN TOUCH
Marketing and PR Agency in Southampton
As a full-service marketing agency, we have all the resources needed to create fantastic campaigns. But first, we'll work with you to define your objectives and understand you and your audience and develop a marketing strategy that can turn prospective customers into loyal customers.
With the careful direction of a comprehensive marketing strategy, you'll be better equipped to drive activities and results across your business.
We have a deep understanding of traditional and digital marketing channels, which means we can always deliver effective storytelling for our clients, by combining online tactics such as social media marketing, your website and email with offline such as editorial, and printed direct mail campaigns to reach your target audience.
Polymedia Ltd, 6 The Gardens Office Village, Fareham, Hampshire, PO16 8SS
Telephone: 01329 822 866   Email: [email protected]
Our clients include...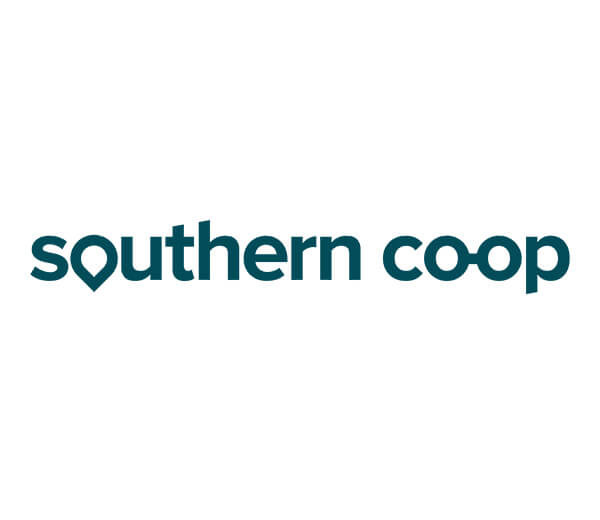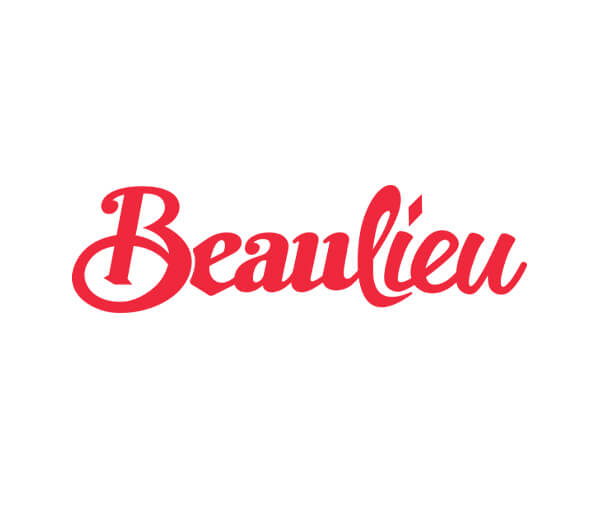 Polymedia have a proven track record of delivering successful campaigns for clients nationwide for over 20 years.
View a collection of our work.
Get in touch
Call for an informal chat, complete the form or email us and get a quick response.
01329 822 866
Whatever your sector, whatever your objectives, we'd love to meet with you to discuss your business and how our marketing agency can help.
This initial PR consultation is without charge and from there, we develop bespoke proposals tailored to your business and its objectives.
Get in touch for a chat about how we can deliver impact – not just noise – for your business.