ATTRACT AND ENGAGE WITH YOUR AUDIENCES
Full Service Marketing Agency
As a leading marketing agency we specialise in marketing strategy for business to business and consumer clients, in a range of sectors including travel and tourism, retail and lifestyle, telecoms and manufacturing and professional services.
We have a deep understanding of traditional and digital marketing channels, which means we can always deliver effective storytelling for our clients, through engaging marketing campaigns.
GET IN TOUCH
THE IDEAL MIX TO ENSURE GOALS ARE MET
Marketing services that deliver objectives
Get in Touch
Drive Engagement and Leads
Working with you as a consultancy to define your objectives and understand you and your audience, we develop a marketing strategy that can turn prospective customers into loyal customers.
Who are your customers and what makes them tick? Are you communicating with them in the most effective way? But also, what are your commercial objectives? We work with you to determine the answers to these questions and then begin the process of planning.
At Polymedia, we are able to help you build both the overarching strategy and the fine detail into an actionable marketing plan. With over 20 years of proven experience, our proactive team will help you increase leads, generate web traffic and create impact, not noise.
A key advantage of marketing is its ability to be quantified and evaluated to measure impact and ROI and we track every element of what we do for our clients. We can evaluate reach, conversions, data capture, engagement and more. Whatever your objectives, we create content that delivers to your objectives with measurable effect.
With the careful direction of a comprehensive marketing strategy, you'll be better equipped to drive activities and results across your business.
GET IN TOUCH
Effective marketing campaigns
Our results-based marketing campaigns are always created to support your individual needs. If building your website presence is your aim, we'll work with you and our SEO team to create a targeted campaign to boost your organic ratings.
As a full-service marketing agency, we have all the resources needed to create fantastic campaigns, from web development, to content creation, influencer marketing and design.
Our team of marketing specialists is made up of former journalists, creative writers and digital marketers and we have put together successful marketing campaigns from local council to tourist destinations and airlines.
Whether your goal is to increase sales, engage and retain customers or reposition your brand, our marketing campaigns really deliver.
GET IN TOUCH
INTEGRATED DIGITAL CAMPAIGNS
Digital marketing
As a specialist marketing agency, we understand the importance of digital marketing, and achieve the best results for your business by combining online tactics such as social media marketing, your website and email with offline such as editorial, and printed direct mail campaigns to reach your target audience.
Our digital marketing services are also able to support you with Search Engine Optimisation (SEO), PPC, paid social media marketing and a range of other digital advertising services to ensure that you are front and centre of your customers mind.
Digital marketing is an effective way for businesses to engage with customers and built relationships, but like any marketing activity, it must be carefully messaged and targeted to identify audiences, so it delivers impact, not noise.
We provide digital marketing campaigns in Hampshire and across the UK. Get in touch with us to learn more.
GET IN TOUCH
Our clients include...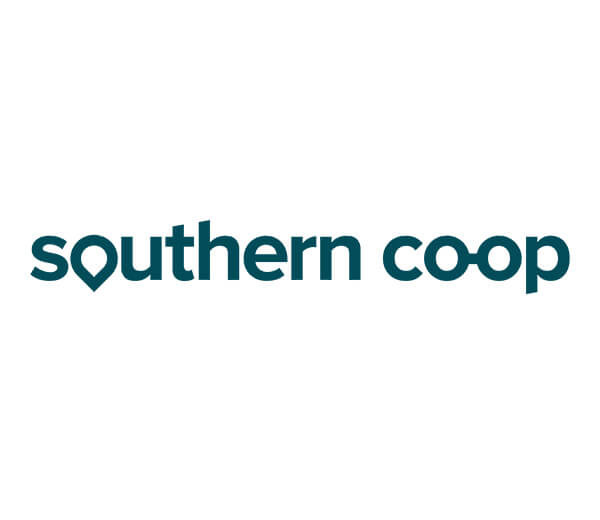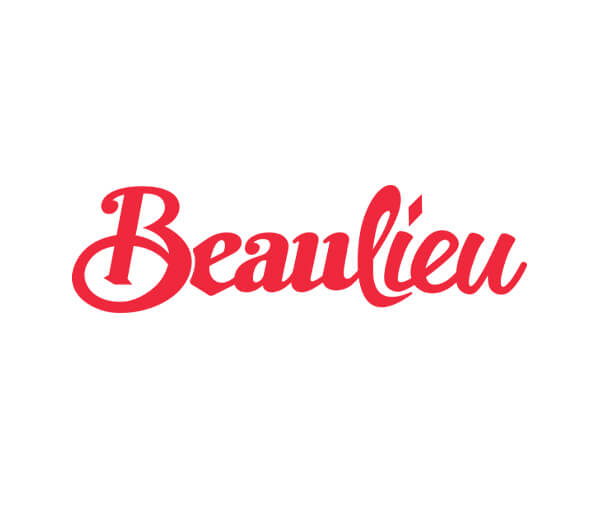 Polymedia have a proven track record of delivering successful campaigns for clients nationwide for over 20 years.
View a collection of our work.
Featured News & Blog
Case study: Viral campaign with millions of views for Help for Heroes
A brand awareness campaign for Help for Heroes focused on the impact of the charity's work on the veterans it supports.
Case study: Strategic comms supports sale of a business
Strategic comms can support the sale of an business, increasing its appeal to those on an acquisition trail and increasing its value. Selwood is a classic example of a long-established and successful business that wanted professional strategic support as it began a long-term move to achieve a sale.
Case study: Live Love Local with an economic development focus
With European grant funding, a community campaign has supported local independent traders in the aftermath of Covid.
Get in touch
Call for an informal chat, complete the form or email us and get a quick response.
01329 822 866
Whatever your sector, whatever your objectives, we'd love to meet with you to discuss your business and how our marketing agency can help.
This initial marketing consultation is without charge and from there, we develop bespoke proposals tailored to your business and its objectives.
Get in touch for a chat about how we can deliver impact – not just noise – for your business.