Polymedia is an award-winning full-service PR agency. Working as a strategic PR consultancy we offer services to a wide range of consumer and b2b clients.
As a PR agency based in Hampshire but working nationally, our mantra is 'impact, not noise'. It's all about your business objectives and how we can support them. We work closely with our clients to develop successful communication strategies.
We understand that every client and each sector is different so we take the time to get to know each business. Starting with core messaging and developing results-driven campaigns with creativity, energy and flair.
As a strategic public relations consultancy we use a mix of tools to develop PR campaigns. Our PR consultancy services range from branding, to digital PR, communications and design.
Our team works across a wide range of sectors, and here are some examples of our specialisms. Whatever your target audience, we can work with you to deliver campaigns with impact.
ASK ABOUT YOUR SECTOR
B2B and consumer PR Agency
We're known for delivering exceptional, eye-catching consumer PR campaigns for clients including IKEA, the airline KLM, a host of UK tourism clients, luxury hotels and restaurants.
We're also renowned as business to business specialists, working in the professional services, technology, commercial property, built environment and waste and energy sectors on intelligent campaigns, from brand identity to thought leadership to targeted media relations.
the ideal mix to ensure goals are met
Introducing our services
Get In Touch
Strategic PR agency that delivers to your objectives
Our PR services ensure every Polymedia campaign has a clear strategy and responds directly to commercial objectives.
Our approach is always the same: What do you need to achieve? Who do you need to talk with? What do we need to say to them? Where can your audiences be found?
From the answers to those questions, we develop our communications strategy using all the platforms available to us. Our media specialists, brand creatives, content creation specialists, social media experts, digital marketers and web teams then join forces to deliver meticulously planned integrated campaigns.
It's all in our name. Polymedia.
Our clients include...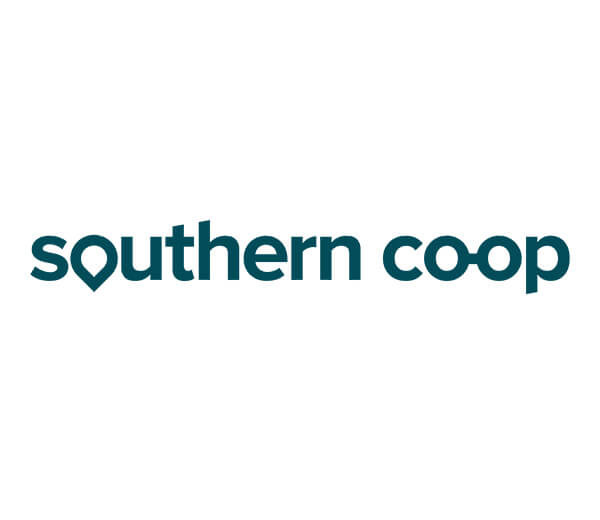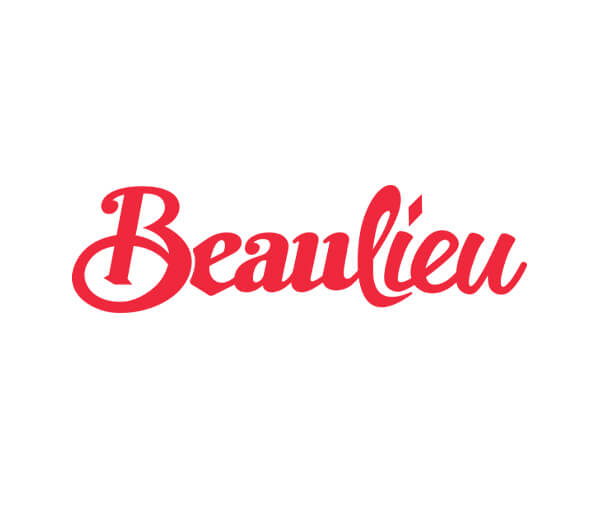 Polymedia have a proven track record of delivering successful campaigns for clients nationwide for over 20 years.
View a collection of our work.
They are always professional, client focused and dedicated to providing creative and innovative ideas that support our objectives.
Our Team
We're a director-led agency so our accounts are all run by a senior member of our PR team, delivering across multiple platforms with meaningful evaluation.
The senior team at Polymedia is made up of a mix of former journalists, marketing experts and creatives, supported by specialists in copywriting, digital marketing, design, media and website development.
The bottom line is that we love what we do – and we believe that it shows.
Latest News & Blog
The Polymedia verdict on 2023's Christmas TV ads
It's that time of year again – the Halloween shelves have been cleared, Mariah Carey is climbing up the streaming charts, and Cliff Richard is...
Case Study: Generating sky high levels of interest for a unique bar in the clouds
A premium Golden Ticket hunt, brand design, and a media and influencer campaign launched this stunning new addition to city nightlife.
Profile of iconic Spinnaker Tower reaches new heights after Polymedia appointment
Portsmouth's iconic Spinnaker Tower, a landmark of the South soaring 170m above sea level, has appointed Polymedia as PR consultants with a focus on media. 
Get in touch
Call for an informal chat, complete the form or email us and get a quick response.
01329 822 866
Whatever your sector, whatever your objectives, we'd love to meet with you to discuss your business and how our public relations agency can help.
This initial PR consultation is without charge – and from there, we develop bespoke proposals tailored to your business and its objectives.
Get in touch for a chat about how we can deliver impact, not just noise, for your business.